Broken Windshield? Cracked Auto Glass in Atlanta?
Call 404-610-1366 Now!
---

At H&A Mobile Auto Glass, it is our goal to be your first and only choice for all your auto glass replacement needs in Atlanta Georgia and the surrounding Atlanta metro. We bring our auto glass repair and replacement services to you and will get the job done right the first time.
 > Insurance assistance
 > Free auto glass estimates
 > Quick turnaround time
FREE auto glass repair estimates! 
Call 404-610-1366!
[WPCR_SHOW POSTID="ALL" NUM="1″ SNIPPET="140″ MORE="Read More…" HIDECUSTOM="0″ HIDERESPONSE="0″] Read more reviews here.
---
Onsite Auto Glass Repair Service in Atlanta
We replace all auto glass including; windshields, back glass, rear sliding windows, door, vent and quarter glass. Our technicians are radio dispatched to get to you where you need us throughout Atlanta and the surrounding metro area.
Your Satisfaction Assured
We understand the importance of your car and time, and we promise you the quickest turnaround time possible. Our units arrive at your home or workplace and quickly and efficiently perform any auto glass replacement when it's convenient for you. Each mobile unit is fully equipped to perform the installation on site.
Cracked Auto Glass?
Call 404-610-1366!
---
Quality Auto Glass Atlanta
H&A uses only the highest quality auto glass products, state of the art installation techniques and certified technicians. We pride ourselves on our exceptional customer care and experience. Our professional staff will assist you in every aspect of the process, from initial consultation right through to the installation. The satisfaction and safety of you and your family is our top priority.

---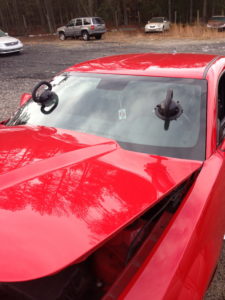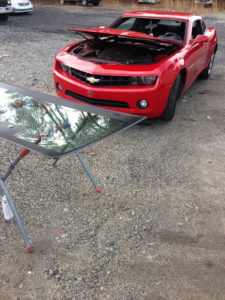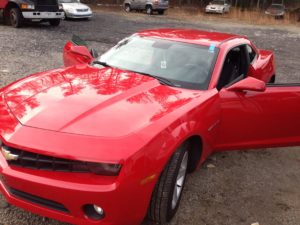 FREE auto glass estimates! 
Call 404-610-1366!
---
Auto Glass Repair Atlanta
When it comes to finding an expert in auto glass repair, the staff at H-A Mobile Auto Glass are here to help. We feel great customer service is critical to our success as well as yours. The other guys may get the job done, but we stand behind our work. We're the industry leaders. We can handle the problems other companies hate to see. We fix the problem right and do it the first time. No fuss. No hassle. Just service you can count on. Our reputation and customer satisfaction is the best in the industry. We prove that with every call. It doesn't matter if you have a foreign car or domestic, we can handle everything from the annoying chip to the full shattered windshield. Whatever the issue, we've got you covered. Your satisfaction is our business. We love what we do and you will too.
For more information about auto glass replacement, click here.
FREE auto glass repair estimates! 
Call 404-610-1366!